I Used To Know You
July 29, 2009
I to know you. You were happy, or so i thought, you said you loved me even though we fight. I knew someone named Lucas. The blonde guy who i always cared about. He cuts and he threatends to kill himself ...
I knew Tyler, or i thought i did. He leaned agianst the wall and his hair coverd his brown eyes. I looked at him and who he used to be flashed in my mind. From the blonde guy that loved me to the guy who was addicted ...
I miss who you were. Lucas and Tyler remember the rumors? remember the pain? Remember how you , tyler, said you never wanted to talk to me agian? Lucas, remember how the rumor was spread and i told you first that i heard it and you said, " Don't worry. It'll get better" and, "Don't listen to what they say because they don't know YOU.."
The best advice I got.
Remember how i used to know you...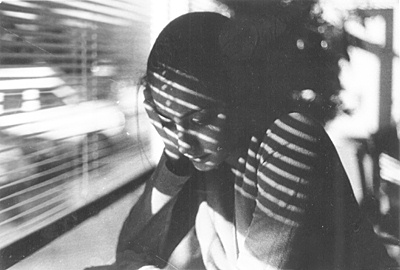 © John O., New City, NY