The Worst of Social Networking
August 17, 2010
The newest social trend, the worst one yet in my opinion, goes by the name of formspring.com. Basically it's like one of those Truth Boxes. If you don't know what a Truth Box is, you're way behind on your social networking and I can't help you. Okay, I'm being a little dramatic. A while back people put Truth Boxes on their MySpace profiles so that people could ask questions anonymously, possibly with the intention of getting answers without the drama Well, that sort of backfired…

This social networking website is the same thing, but bigger and nastier. Girls who don't like one another visit someone's Formspring page and asks questions like "Why are you so _?" and other such hurtful "questions" that aren't really questions at all.

The thing that gets me is that this site is widely known for practically being an advocate of cyber bullying yet every day girls, and maybe even some guys, register and log in to read (and answer) all kinds of probing questions and more commonly, insults.

I'll admit that I have had a formspring, but for me, it lasted for about an hour. I realized that if someone needed to ask me anything, they can ask me to my face. I'm not saying that all social networking sites are destructive and pointless, but Formspring is just that.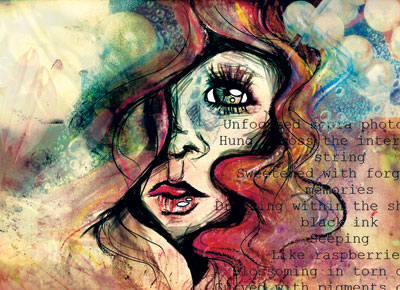 © Victor K., Las Vegas, NV