Peace Out Already
January 15, 2011
The B.P. oil spill is England's fault. Gas prices are the Middle East's fault. Health care is the Presidant's fault. Having no jobs are the immagrant's fault. I dont live at home because it's my sister's fault. Bad grades are the teacher's fault. Suicide, Anorexia, Obesity, and Belimia is society's fault. They just got divorced and its his fault. Somebody just died and its God's fault.
I'm sick and tired of hearing about who's fault it is. It's everybody's fault OK. It's your fault. It's my fault. It's his and her fault. It's the DAM dog's fault.

Why can't we all just forgive and forget and peace out. By the way it's your fault. See how annoying that is. Let's start dropping it all here. Again peace out. It's nobodys fault.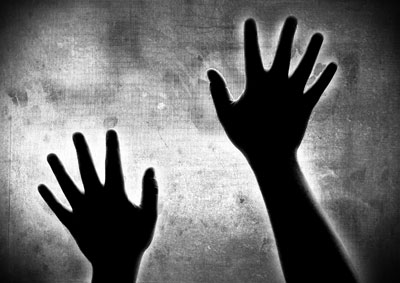 © Andrew F., Lake In The Hills, IL