The Barefoot Bandit
August 23, 2013
Summary:
For thirteen year old Lee Simmons, life has been truly good: she does well in school, she has lots of friends, parents who are always there for her, and, best of all, she shares her grandfather's passion for the sea.
That is, until recently...
Less than a year after her grandfather dies in an accident, Lee's parents are forced to sell her one and only inheritance from him: his beloved sailboat, the Treasurer. For Lee, her grandfather's death was heartbreaking - and selling his sailboat? Not without a fight. But her determination doesn't seem to be getting her very far, and soon things are starting to look pretty grim for the old Treasurer and her keeper.
When along comes a bandit...
The Barefoot Bandit is everything Lee is not: moody, secretive, observant, and, quite clearly, a thief. Thrown together by stubbornness and the will to never say die, can this unlikely duo learn to live together long enough for Lee to find a way to escape? And can she hold back her curiosity until then? And what's this talk about a treasure? It will take all her will-power to find out.
Meanwhile, there are more dangerous foes than the police on their tails...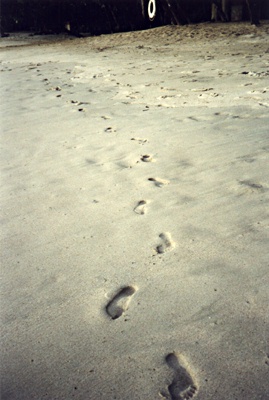 Seshat
The Barefoot Bandit