Tooth and Claw
May 24, 2021
Summary:
Hexate witnesses his father's murder, King Asta, by a saber, Bulos, presumably Hexate's grandfather. Bulos reveals that he was trying to make a superior species by making Hexate's father, but Asta did the unspeakable to go against Bulos.
Not wanting to become hier to Asta's throne, Hexate runs away from his home, in search for answers upon his family's history. When Hexate is pulled away from his mission he meets many intresting characters, and helps many other animals on the way.
As Hexate moves further away from finding his past, he finds a forbidden love against a law of nature, that a carnivore may never be involved with a herbivore. But when this elegant buck catches Hexate's heart, a deeper understanding of each world begins to blossum.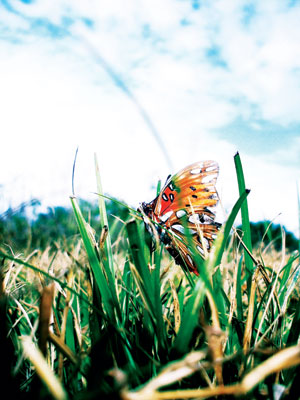 Charlie M.
Tooth and Claw