Relentless Rematch
March 17, 2011
Summary:
"Ah, what are we going to do with you two, small ones?" Someone said, but I wasn't looking.
Jared must have poked me, because he didn't talk to Spirits a lot anyways. I looked over at the Brothers, laughing and smiling smugly. I had ice in my veins and I was ready to murder the Brothers if it was possible. "Fight." I said simply.

Jeru and the Judges are being idiots again, and of course the weight always falls on Rachna's shoulders. Will she ever get a break? Enjoy the last of the series!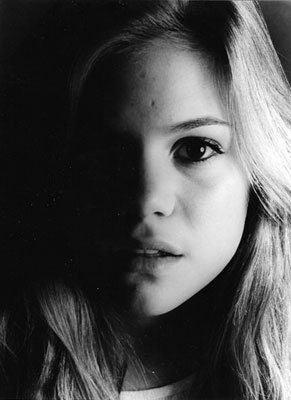 Cati K.
Relentless Rematch