The Unamanageable Chronicles of Curiosity
March 21, 2011
Summary:
Tiziana Ottoman, 17, is naturally smart, sporty, and unaware of her beauty. After applying to the prestigious McGilliam's Preparatory School for Males in Clifton, Washington her life won't be as easy as pi. Unfortunately, the school changed their minds about allowing girls period, but there is always a way around an obstacle. As Tiziana and four other girls attend the campus as strangers they ask:

"What the heck does Covert Operations have to do with high school?"

This series will bring you along the carousel of Tiziana's new life with a bit of cross dressing, lies, deceit, love, and adventure.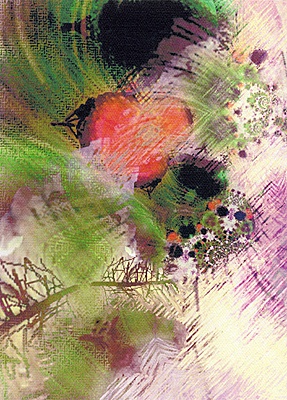 CrerebralAssassin
The Unamanageable Chronicles of Curiosity