Save Me A Skyline
June 21, 2011
Summary:
When Logan Monroe gets wounded in a terrible accident, why is Haily VonBlack there to save him? Why is she so familiar looking? Why does she seem to hate him so much? Why won't she look at him with her shocking yellow eyes? What is Haily hiding behind her curtain of scarlet colored hair?

All these questions run through Logan's mind as he tries to comprehend what has happened to him and attempts at deciphering what will.

A game of love and hate. A war of confusion and sanity. Bombs, tears, blood, and sorrow.

Would you save me a skyline?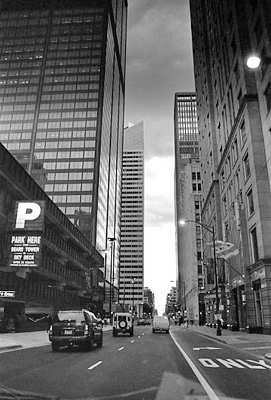 Frankie D.
Save Me A Skyline