Alien Invasion Series: Book One: The Caller
July 23, 2011
Summary:
It was midnight when I got the call. . .
"Your a goner boy"
It was morning when they showed up. . .
"Your coming with us"
It was Monday when I escaped. . .
"Get the boy!"
Now, I'm on the run. . .
"Were do you think hes going?"
I'm an alien, and I'll prove it to you. . .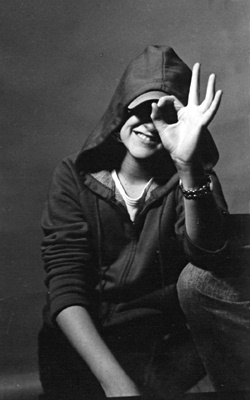 writerfreak21231
Alien Invasion Series: Book One: The Caller