We're All In This Together
December 28, 2011
Summary:
Pancakes and Sally are two completely different types of animals with different personalities however that doesn't affect their strong friendship until now.

Pancakes on day came to the conclusion that the food supply is ruining low however as one animal rushes to the two friends he carried bad news. Supposedly their forest will be taken over by some type of machine. When they realized that there is no help, they receive help from an unusual type of animal.
While some decided to side with this unusual creature others are concerned on whether they should trust this new "friend".
These animals discover the true meaning of friendship and the importance of working together.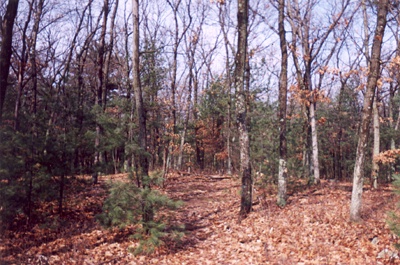 Danielle M.
We're All In This Together