Harry Potter, Next Generation: Friends and Foes
April 30, 2011
Summary:
Voldemort is gone, and life has moved forward. Still, some things never change. Particularly Hogwarts. Gryffindor is still the house of heros, and Slytherin is still the house of evil wizards.
Or so a Gryffindor will tell you. However, Slytherin's bad reputaion is challanged by a young girl named Kiera, who is anything but ordanary.
Kiera has her own ideas. One of her more controversial thoughts is her dislike of Harry Potter. everyone around her believes she will be the next dark wizard. But there is much more to her story - as well as everyone else's - than meets the eye.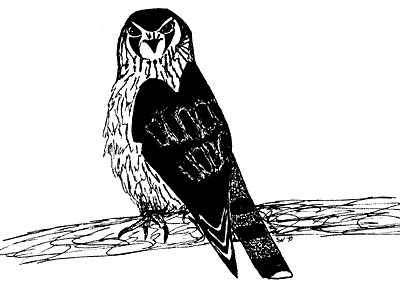 BekahBucket
Harry Potter, Next Generation: Friends and Foes