Rest in Peace
February 17, 2011
Summary:
In truth, death is a tragedy. It's one of the things that can really tear you up emotionally. It causes people to do crazy things. Especially if you loved the one in question, the "victim", the one that died isn't always a victim though, but in this case I am. If only some one would have told me that sooner.

People think that having a loved one die can be about one of the worst things that can happen to them. I suppose that's reasonably true. But you tell me, what's worse: having a sister, daughter, or girlfriend that you loved (and found out you were cheating on her the day she died), die? Or being that sister, daughter, and girlfriend that died, but didn't know.

My name is Jessica Meiners. I've been dead for 3 years 4 months and 18 days. And I'm just now about to be able to rest in peace. I'm Jessica Meiners, and this is my story.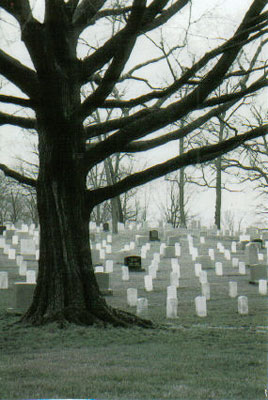 D.B.Kinkers
Rest in Peace