Fading Broken Dreams
June 16, 2011
Summary:
Elsa has always walked alone, save for Caro, the stuffed bear.
Walked on this road of forgotten things, abandoned things,
abandoned creatures. Flown with the wind and clung to the air
until she inevitably fell once more.
Then something changes.
People from the dirty, flashing cities along the way begin to
find the way there. They do not know where it is. They do not
know what it is. They do not know who the flying girl with the
stuffed bear is.
And they don't know the rules of the road.
Objects begin disappearing. Smaller ones she never noticed, large
ones she'd always known. She has no idea where they've
gone, but she does know the road beneath her has begun to
disintegrate.
A man has come from the cities, but unlike the others, he refuses
to return.
The shadows that always clung to the trees, hid their faces from
the sun, have become bolder. They attack, they destroy. They are
angry.
Elsa's silent life is cracking at the edges, fading into
chaos.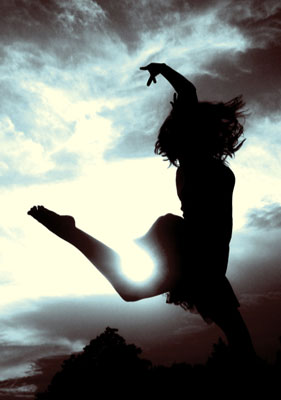 Lexie B.
Fading Broken Dreams