Untitled, Chapters One to Five.
August 28, 2011
Summary:
William Huynh, the main character, is just an average teenager...who lives on the street, living and thriving alone. However, an enexpected event takes place when twelve unknown people captures several people along with the William! Determined to return home, he ventures across dangerous areas along with a couple of friends. Will Mr. Huynh arrive back home...or will he be lost forever?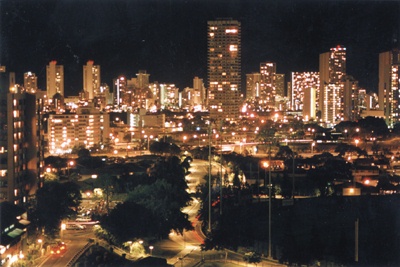 ConanHuynh
Untitled, Chapters One to Five.