Seven Minutes in Mayhem
April 8, 2012
Summary:
Blue is the sort of girl who craves a bigger life than what she's given now. You know how you read about people who end up dating vampires, participate in survival games, or even get rich and famous? Not exactly Blue's taste, but she's made herself a self-proclaimed daredevil should the opportunity ever arise.
Until one night, her confidence gets shaken up. In an etch-a-sketch kind of way.
And for you, I have three words. Ford. Coca-Cola. And gnomes.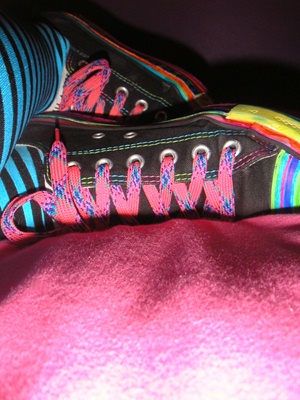 free_bird21
Seven Minutes in Mayhem