Angel's Among Us
February 21, 2013
Summary:
Sami has had a crush on Shane Oston for a while. Finally, one day in geometry, Shane asks her out. It's not exactly a date, but to Sami, it might as well be. Shane wants her to tutor him in math. Sami enthusiastically agrees.

When the mystery narrator finds this out, she is enraged. There is no way Sami is going to tutor Shane. She is determined to find a way to stop this meeting.

Later in the short story, the narrator is revealed. Angel's back story is now told in the story. The end of the story consists of a life changing event.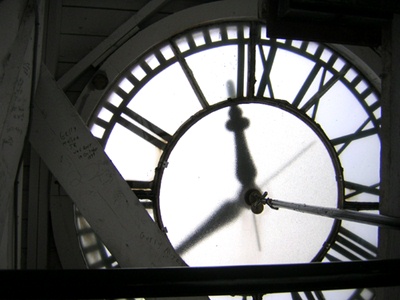 Marissa M.
Angel's Among Us