Well Reply, Won't You?
August 4, 2013
Summary:
Jason Smith is burdened with the task of providing for his younger sister, himself, and paying off the medical bills for his father. Although he works himself tirelessly throughout the years, he makes no progress. Only his optimistic attitude keeps him going. When he finds himself in a position where he can change all of this with one unethical move, he is unsure of what to do.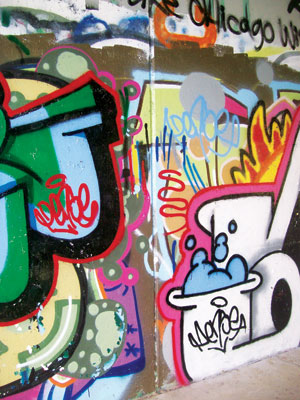 ZeroInverse
Well Reply, Won't You?