Don't I Wish
December 3, 2010
Summary:
Lanette Madelyn Hattiks goes by Lana. If somebody calls her by her true first name she'll go of on them. Madelyn is super excited when one of the hottest guys at school, Henry, asks her out on a date. Henry is sweet, kind, and seems to be falling head over heels for Lana. And she for him; she'll even let him call her Lanette as of the first date.
Lana's friend Maddi, who's normally quiet and a little out of the picture, begins to distrust Henry when she seems him with another girl. Is Henry telling the truth when Lana confronts him? Or will her world come crashing down when/if he lies?
Read more in this tantalizing novel. The first I've ever finished.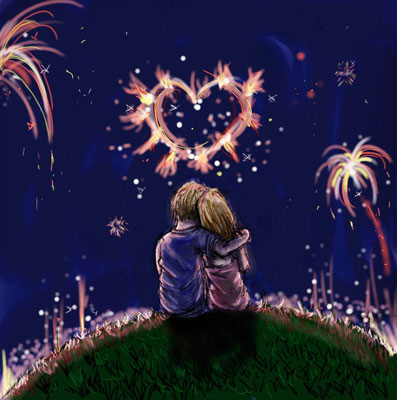 Michaella S.
Don't I Wish