They Where My Boyz
January 6, 2011
Summary:
"You want to explain to me how this happened?"

That's my dad's go to Lecture line.
This is the tale of how I got here; where none of my family thought I'd be. They doubted me, they doubted Him. When your in trouble in my family you get a whole interview, and then the 'jury' decides the punishment for your crime. Mine was to answer the question. I had to explain how it all happened.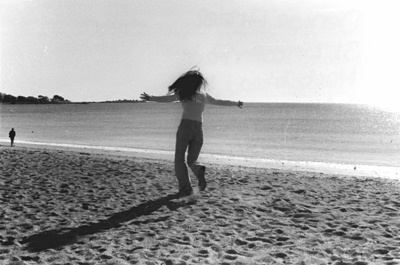 Starlite
They Where My Boyz