You Just Don't Know
August 13, 2011
Summary:
Uh, hi. Um, my name is Alisa Willows. You can just call me Alley. The girl that you just met was Deliah. She's Sandra right-hand man. I mean GIRL. Definitely did not mean man. Oh man.
But uh, anyway, Sandra and I are best friends. Well, I think we still are. She's been acting pretty strange lately and avoiding me at all cost. Hey! I didn't DO anything.
At least, I don't THINK I did...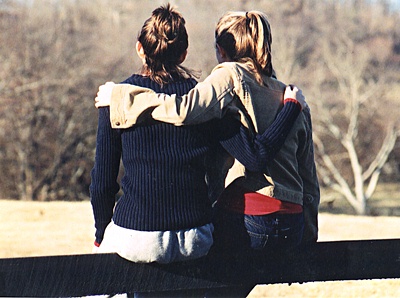 bigdreamer14
You Just Don't Know