Skater Boy
February 28, 2012
Summary:
Tyler skates. It's his hobby, his everything. Well, that is, when he's not working. He works at a local coffee shop, where he works all day on the weekends and every afternoon, rarely getting breaks. Yet even with that and his mom's two jobs, they're barely scraping by.

His friend, Cathy, has been trying for forever now to get him to believe in God, but he just blatantly refuses. God couldn't possibly exist, if he did, why was his family in the position it was now? Why were children in Africa starving? He just can't believe it.

But he gets this continual pull, like something -- someone -- is telling him to believe it. He just doesn't get it, though. How could a God exist with all the bad things in the world?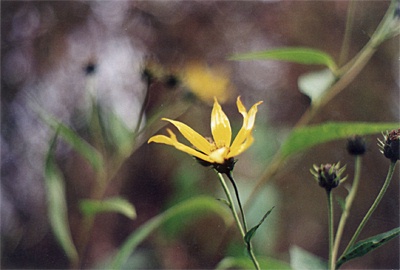 LookingForAngels
Skater Boy