Cyber Girl: Troubled Times
March 16, 2012
Summary:
Don't ask, please. Just, please. Does this make me a bad person because He is probably the only guy that will ever look my way? This whole...Friends With Benefits thing is really unhealthy for the both of us. He wants to date...just, not me. Men are utterly confusing.
When no one was around, he pulled me closer to him, until I felt his breath hot on my neck. Why does he torture me so? Is this my punishment for falling in love with a guy who even I know can never love me back? This has to be it. I knew what he was doing.

He was using me. Why wasn't I rejecting him? I deserved oh so much better, but my lips said nothing and only connected with his. His musk was so addictive; it was like he was my drug.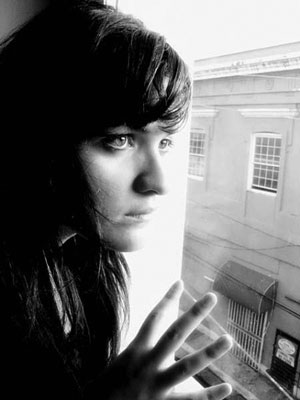 LovelessTime
Cyber Girl: Troubled Times