He gave me Butterflies
April 27, 2012
Summary:
Tia and Tessa are not only best friends, but identical twins.
They are as opposite as the colors black and white. Tia has
the long-term boyfriend, while Tessa has spent her highschool
years always-single. They are so close they tend to bicker with
one aother over anything. Their last agruement on a thursday night
leaves Tessa realing in anger and jealously towards what her sister
has; a boyfriend that cares deeply for her. That friday night, something happens that cannot get out.
If it does, Tia would probably never talk to her twin again. Only three people know what went on at Steven's party... but who will those three people tell? Some rumors are false.. but if Tessa's gets out..
their will be no denying it; since it's true.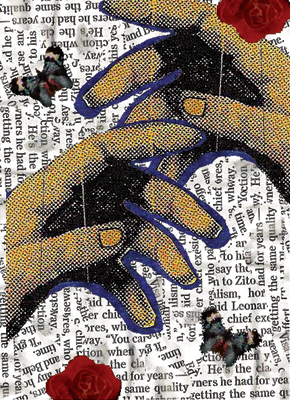 MTRose
He gave me Butterflies