Mother's Baby Girl
May 23, 2012
Summary:
A young girl has witnessed her mother being captured and forced into slavery. Unsure of what to do, he hides, but little does she know that she will experience what her mother does.
Once she is captured she witnesses the many casualties of slavery, physical abuse, and threats. Not many adolescents would be able to survive this horrific life, but this girl has an internal motivation to find her mother.
She has lost all respect for herself and has been degraded throughout her journey, but her hope for reuniting with her mother still remains.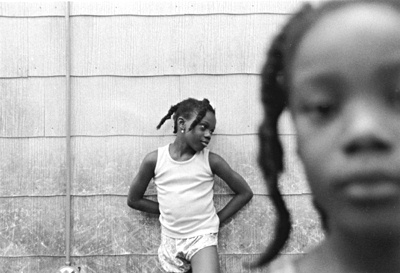 Kayla B.
Mother's Baby Girl