A New Year, A New Leaf
January 1, 2011
Summary:
"Girl, this is gorgeous! You are so lucky!" Beth Exclaims.

"It is sort of pretty.."

"You're kidding me, right Claire?"

"Yah, i guess so." Claire said as she looked at her ring with her hand out stretched in front of her with hesitation.
"It is more than pretty." she replies to her excited friend.

"Don't worry so much. Once you have him tied to you, he will get better"

"I do hope so but look how he is now and we are already living together.." Claire ended the conversation there as her new fiancé walked up.

"Ready?" he asks the 2 women.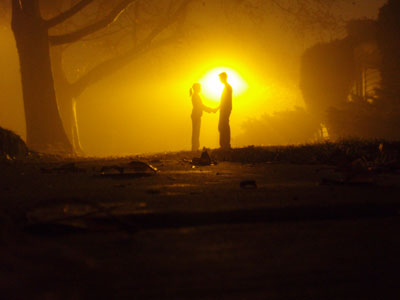 Kylie S.
A New Year, A New Leaf