The Difference Outside the Doors
August 21, 2011
Summary:
Everyday Alice takes the bus to work and everyday she sits next to S. Stewart. She doesn't know his name and he won't tell her, the first initial written on his ratty blue backpack giving her her only clue.

They banter back and forth everyday making up stories about the other bus patrons. She continues to try to guess his name and he pretends to be annoyed by her persistence.

But the boy that Alice thinks that she has gotten to know has a secret. One that could shatter the world that they have built for themselves on the bus.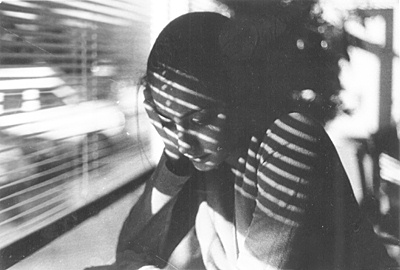 Adela F.
The Difference Outside the Doors