The Needing for Love
September 25, 2011
Summary:
Serinali, is a girl who was thrown into a marriage she
didn't want. With a sexy man, named Alexander Johnson. As
they began to have to spend time together she realizes...
She's falling for him...
As soon as she is in over head, falling for him, he leaves a
note... Right after she realizes she can't live without him
Will she be able to pick herself up and move one, or better
yet get him back?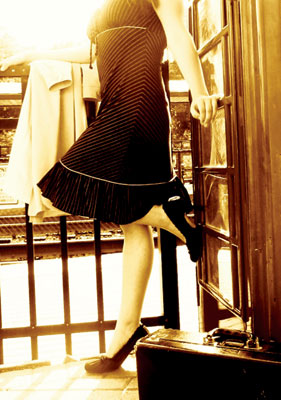 Kayla B.
The Needing for Love