A New Era
August 20, 2012
Summary:
"Monsters are real, and ghosts are real too.
They live inside us, and sometimes, they win"
-Stephen King

This story is about when earth is near to it's end some scientists have found a new planet called Esse Novum, where only 200 families reside and everyone is living peacefully. But then one day the Earthians attack EN as they also want to live here. Now a war starts. This story is about a girl, AJ. Who witnesses a war between the people of earth and the people of EN How her attitude towards life changes.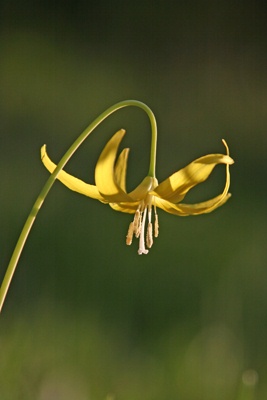 Moitrayee_Surobhi ..
A New Era