If the Shoe Fits
July 2, 2013
Summary:
Eleanor is the typical Cinderella. She's harassed by the vile Steps and wishes for nothing but a happy fairy tale ending. Her chance to escape finally comes with the Midnight Masquerade, the royal ball hosted by the Royal Family of Cantia. And rumor has it that the gorgeous Prince Charming is looking for a fair maiden to marry.


Renee never liked the royal family, because she claims it's their fault for letting her family slip into poverty. The news of the Midnight Masquerade just angers her, and she refuses to attend. But her little sister, who has always dreamed of a princess's life gives her the idea that attending the ball just may be a way to find a suitor to marry into a wealthy family.


The Midnight Masquerade is a success, with Prince Charming falling in love with a young lady's enigmatic charm and exquisite beauty. The problem is the identity crisis. With only a single shoe to help him, Prince Charming searches the Kingdom of Cantia for the perfect fit of the shoe. But he overlooked the possibility that two girls in the kingdom have that dainty size 3 foot.


With Renee whisked off to the castle and Eleanor subjected to the Steps once again, the teenage girls long for their rightful places, Eleanor in the castle and Renee at home. Through a twist of fate, the two girls meet and plan to switch back after the misunderstanding. Unfortunately for the both of them, the Steps have other plans in mind.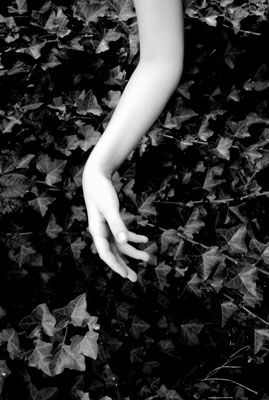 DaAwesomeMee
If the Shoe Fits