As The Night Calls
December 10, 2014
Summary:
The Undines and the Wanderers have been at war for centuries.
Marana Carnelian, a Fire Witch of the Wanderer tribe, is doomed to marry someone she does not love all for the sake of peace but she is determined to change her fate and end the war all in one go.
Catherine Brier, a Water Witch of the Undine tribe, desperately wants to enter the war as a soldier and join in on the fighting. But, in the Undine tribe, women are not allowed to deal in matters of war. Catherine is going to change that no matter who crosses her path or what comes her way.
Annuket Johnson is normal. Too normal. She's a senior this year. She wants to go off to college in New York to become a writer. Ann loves writing about faraway lands and fantastical people. She often dreams of being apart of the stories she's written. Dreams of being Vivianne in a dimension far away from her ordinary life.
Somehow, their stories will collide. Will I be caught in the crossfire?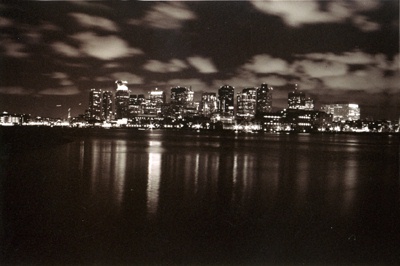 EmerieMoon
As The Night Calls