Like a Rose Blooms a Star is Born
December 11, 2014
Summary:
The Asterion species' home world was destroyed. Their people practically extinct, scientist were chosen to create a new Asterion species that could survive ANYTHING. And they tried- only to fail. The creatures they had created not of an abomination that a living being, and they could survive the elusive ANYTHING either.
Not until around 16 years ago when Asterion, geneticist Seneca, announced to the newly made Asterion Alliance's home planet that he had found a baby boy that could adapt naturally to ANYTHING. The child had disappeared though.
Now, around 16 years later, Megaera has been abducted from the children's shelter that she once called a home by... guess what, yep that's right-
Aliens
Why was Megaera abducted? And what is her connection to that baby boy that disappeared so long ago?
And possibly more importantly-Which side will she choose:
Preserve cultural diversity, by keeping species separate
Make a biologically perfect species.
Let nature take its course.
Or another?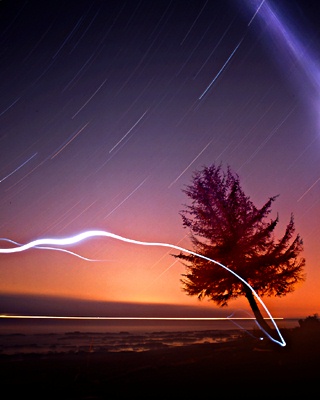 Y.L.Lacroix
Like a Rose Blooms a Star is Born