Dreams That Kill
November 1, 2011
Summary:
Bliss Laroue has never been normal. She has no memories before being thrown out of a car at age four. She was named by her adoptive sister and best friend, based solely on her personality. And she knows how to use magic.
Skylar Laroue has spent her entire life protecting Bliss, to the point of it being an obsession. She protects her from those who would harm the both of them for being able to use magic, and from those who tried to kill her as a child. But most importantly, Skylar protects Bliss from herself, keeping her out of the family business--the Sanita District Police Force.
But things never go as planned. Skylar succeeds for fifteen years...until a strange man by the name of Rhys appears in the palace, claiming to be a political student of the King's. Bliss, part of the palace guard, is assigned specifically to him.
Oh, and one more thing: he has a strange interest in running tests on Bliss's blood.
No one is who they seem in this world.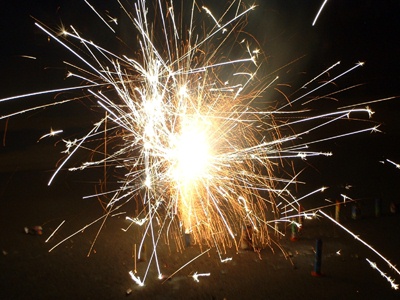 summerjuliet
Dreams That Kill