You Call it Psychotic - I Call it Exotic
May 1, 2020
Summary:
She's a pretty girl; big eyes, soft smile, and dimples–she was just like any other teenage girl. No one would've ever guessed she was a killer.
She fell in love with guy (thought to be the love of her life) until he breaks her heart, so then she decides to break his neck...
It tears her apart and rearranges her whole lifestyle. "I'm a wreck." She even admits it herself. However, it isn't enough to stop her... Stop her from doing what? Read to find out...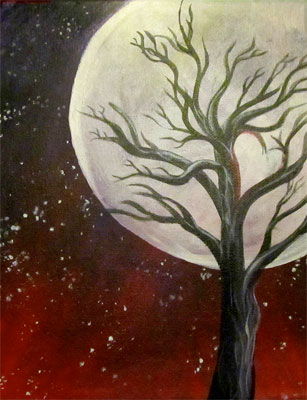 You Call it Psychotic - I Call it Exotic