Secrets, Secrets Are No Fun...
August 24, 2011
Summary:
Rachel came from a troubled home with a broken family. So it was only fitting that her and Anna, drug addict and daughter of two unhappy parents, be best friends.
But when Rachel is the only person witness to Anna's murder, will she have the courage to tell the secret she has kept for two years? Even if it may cost her the last bit of hope she has left?
A secret murder and a mourning friend do not mix. And Rachel's about to prove why.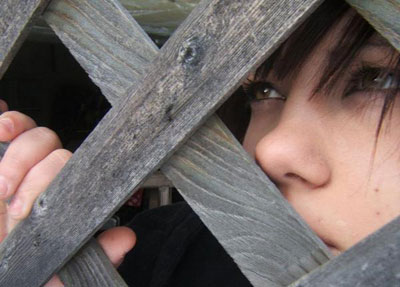 Sarina D.
Secrets, Secrets Are No Fun...