A Marvel
MAG
I once caught myself marvelling
atthe depths of shallowness.
All of those now following,
not realizingthey're powerless.
The advertisements they see and hear
They digest withouta thought or fear.
Trends and fads are simple things
for the sake of whichthey pick and preen.
They frequent malls and outlet stores,
Over-concernedwith visible pores
You'd think they'd have realized long before,
your idea,not clothes, mean so much more.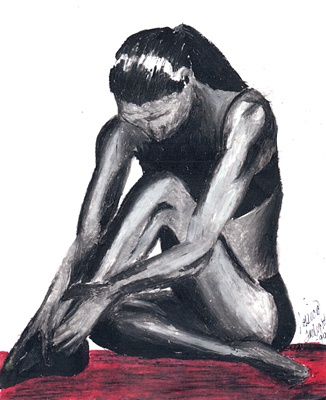 © Anonymous