I'm Sorry
March 15, 2010
I'm sorry. Why does everyone say it when something horrible has happened? If we can't do anything about it, we just assume sorry will make it all better. I honestly don't see the point in it, though; I know I'm just as guilty of it as everyone else.

People say sorry for too many different things. They say 'I'm sorry' if they can't do anything, if they want to fix someone, or if they just don't know what to say. Sorry is overused and I personally thing we need to find a different word because it has too many meanings that make it seem weak.

Sorry isn't always enough and sometimes it's too late to say. Many people say 'I'm sorry' and don't even mean it. You can't just walk up to someone that you hurt severely and say "I'm sorry" and expect them to say everything's okay. It just doesn't work like that anymore.

Sometimes it's just not the right thing to say, but it's the only thing you can think of to say. If someone's having family problems, the first thing that pops into your head is to say "I'm sorry" (for some people). If someone is having any problem, really, the first thing that pops into my head is to say "I'm sorry". I hate that I do that because sorry isn't going to fix their problems. It's just not.

Sorry is way overused, just like many other sayings. We should stop saying it for conversation and just use it when it's needed.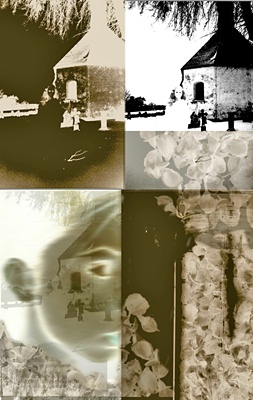 © Shann L., Tai Po, Hong Kong