Something Worth Dying For?
December 12, 2011
Quote: A thing is not necessarily true because a man dies for it.- Oscar Wilde

Oscar Wilde is correct in this sense because often the authenticity of an object is exaggerated and accepted as truth. If a man fights for what he believes is "freedom", then is he really fighting for "freedom"? This man may be fighting for the idea of liberty and may die bravely, but nonetheless may only die for the illusion of what he was aiming for. An additional paradigm can be found in Dante Aligheri's The Inferno where "bad or good people" go to an eternal Hell or Heaven. But the conditions and rules on which people are decided where to go after death are viewed differently in unique visions. One's definition of the thing worth dying for varies with each person and time, and the value of truth in this can never be determined directly.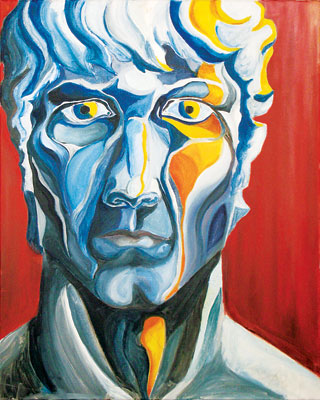 © Michael R., Cambridge, MA