Bubble Baths
April 2, 2014
I like baths. I miss baths. I haven't taken a bath in two years, but when you slowly soak up the warmness of it all, something in those waters just relaxes your soul. When I pick up the soapy cloth and massage it all around my body, I'm not just washing off that day's dirt. I wash off all my inhibitions, all the haters and the haterations, everything. And when I'm done with all the nooks and crannies, I like to just sit.

"Ick!" haters cry. "You're just sitting in your own wet dirt!"

Au contraire. Once you scrub it off, it can't very well stay on. And plus, the bathwater is sort of like all the day's exhaustion, frustration and all around rank floating around.

That is the reason you get out, wrap a soft towel around your wet body, slip into your warm oversized PJs, grab a mug of nice, hot green tea, sweetened to perfection, bury yourself underneath your cozy duvet and appreciate a good anime movie.

Or at least, that's what I would do.

I like baths.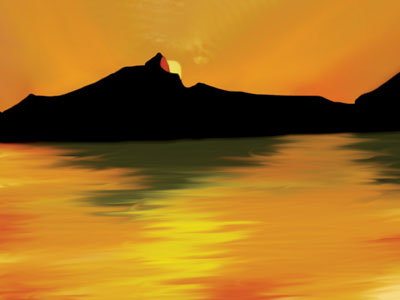 © Rachel M., Camarillo, CA