top 15 things that people need to know and say
April 19, 2014
15. I am not perfect. No one is.
14. People care more about your personality than the way you dress.
13. Even though I disagree with your statement, we don't have to fight over it.
12. Siri will die at some point, and you can get a replacement, but you can't get a replacement person.
11. There is just one you.
10. Less shouting and fighting, more singing and dancing (and hugging).
9. The best friends will point out your problems, and try to help you solve them gently.
8. You can be a leader without knowing it, so be a good one. You never know who's watching.
7. Life is precious.
6. Why follow Hollywood stars when you can be a star yourself?
5. You can change the world. Yes, YOU!
4. It's never too late to change.
3. You are special.
2. I love you.
1. God really, really, really, really loves you!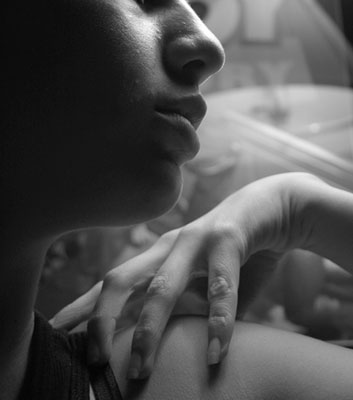 © Rebecca B., Santa Clara, CA