The Penny
MAG
Should the penny be abolished? Many things are priced with an odd number of cents, which is unnecessary. All prices should either end with a five or zero. For example, a bag of chips should cost 90 cents, 95 cents, or a dollar, not 99 cents. Pennies are rarely taken out of people's pockets and purses when they are buying items because it is a nuisance to count them. People just pay with bills and get the change, but this actually causes a problem. When people get change, they often toss the coins, especially the pennies, into a container where they sit for years. We don't bother to pick up pennies we drop and think so little of them that we toss them into wishing wells without a second thought. No good comes of these acts.

The U.S. Treasury should not waste its time and resources making the penny because it gets no respect. Inflation is not a problem because the value of a penny is so small. Its value is another reason the penny should be abolished. One penny cannot buy anything; it is useless. No one buys one piece of penny candy, they buy a hundred penny candies for which you need a dollar, not a hundred pennies.

Pennies are useless and a hassle, and now, with the price of copper increasing, they cost more to make than they are actually worth. When was the last time you bought something for a penny or counted out pennies to buy something? I thought so.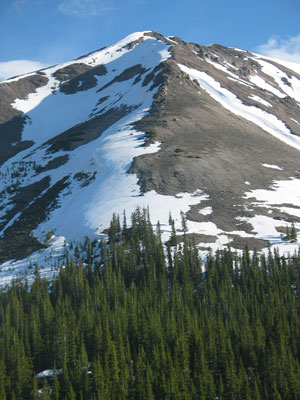 © Anonymous