Peace Activists, Or Not
June 29, 2010
For some reason, ever since the attack on the Gaza flotilla, everyone has been so sympathetic to "those poor Muslims." Those poor little human rights and peace activists. Yeah right.

The flotilla headed for Gaza turned out to have not only medical supplies and food, but ammunition and weaponry intended for Hamas. The IDF had every right to search that flotilla, seeing as the hoax of bringing in a ship with "needed medical and food supplies" that turned out to be guns and bombs had been used before. They boarded the ship with nothing but riot gear, while the Muslim terrorist were armed with metal clubs and knives. The first soldier on board was stabbed in the stomach, had his intestines ripped out, and was thrown to the lower deck where he was brutally beaten with metal clubs. The rest of the Israeli soldiers were similarly attacked once they boarded the ship, and were not allowed to use guns until they were almost dead. All the while, as the IDF soldiers were beaten and stabbed by crazened terrorists, the Muslim chant rang loud and clear: "Khaybar, Khaybar, oh Jews, Muhammad's army is coming for you."

Peace activists. Right.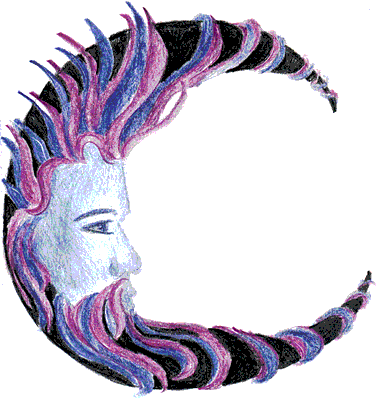 © Vanessa M., Glendale, AZ