Voices of America
October 29, 2008
We have rights as the people of America, as a whole we refuse them by letting others make the decisions for us. We are nothing without the bold who stand for the silent. Day by day goes by and with each our rights from which our country were founded on.

They say our country is led by the people for the people. Why are the people homeless? Why are they silent? Oh yes, we have people who speak but they are ill meant. Tell me now and tell me true, do you know the government? Do you know the President? Do you feel loyal to them?

What the Supreme Court says, after a few passages, it is what they get. How can they know what we're are going through if they live up there in Washington? Do they live with us? No. Then how do they know? They don't. It is meaningless. What goes on in our lives, goes on.

All the President Candidate has to say is that they will lower the gas prices and the taxes and they'll be elected. We should all know by now they can do nothing for it. Such vows are made and taped but never kept. The lies are endless. We need a President who talks of truth and getting things within reach of our country. Oh sure, we want to exceed expectations but we must first grasp the reachable to reach the once unreachable.

What is a country without loyalty? We must rebuild our America. Make her better. Yet we sit and twittle our thumbs silently. We are the voices of America. That alone gives us rights. Our rights say that we are who we are and even the silent have an opinion on who runs our country. Not the government. We made our government, we gave them that stand and if they choose to look down on us and see us as nothing then we should be able to change that. We are the future of America and of man-kind, start acting like it.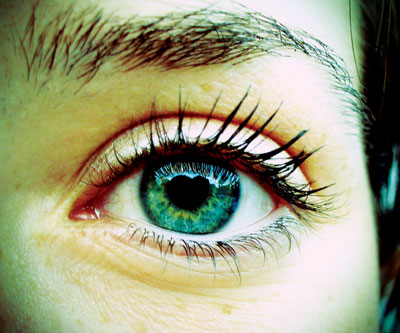 © Michelle K., Vancouver, WA