Sometimes
May 23, 2013
Sometimes we get lost and we don't know which direction we're heading at.

Sometimes it feels like the world is conspiring against us even when we've done nothing wrong.

Sometimes we lose sight of who we are and start to question everyone's else motives.

But sometimes you just gotta tell yourself that it is only sometimes when life becomes like hell you've never known, and you gotta pick yourself up from the ground and remind yourself that these "sometimes" are only there to make you stronger and therefore, make the good times even better.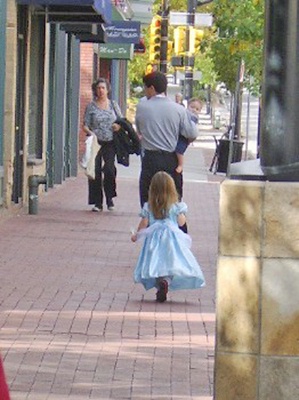 © Kristen T., Tulsa, OK