Saving the World
December 15, 2011
When I think of saving the world, I think of movie stars on T.V. who play parts of spies with top-secret information. I think of soldiers and presidents, of heads of important companies and of businessman who hold the economy in their fingers.

Until this morning, I never thought of people who pick up a piece of litter at the park.

Yet these soldiers, who fight against the destruction of our land, are as important as all of the world's saviors. They are protecting the very home of humanity, they are ensuring the lives of our children and grandchildren. They, too, are savers of the world.

You don't have to be an environmentalist to realize that a strewn plastic bottle equals the death of a small animal's life, and you don't need a degree to clean up national parks, and recycle, and raise awareness of the environmental problems that electricity raises. All you need to save the world is a big dedication and a caring heart.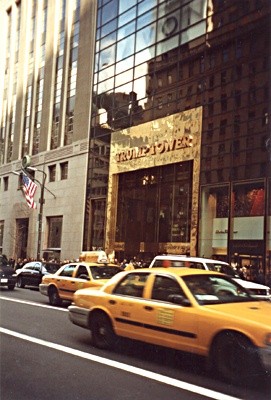 © Emily D., St. Albans, WV