End Animal Abuse
November 21, 2013
END ANIMAL ABUSE

All around the world, animals are in constant harm from humans. Unlike humans, most animals are unable to defend themselves, much less do harm to their owners. If one does not desire their pets anymore, the best choice usually always comes down to putting them up for adoption or the animal shelter. Beating them up and torturing them is FAR from the right way. Animal abuse is horrible, and I am extremely against it.

We, as humans, have our own rights and our own value of life. Hence, it is even printed on the Bills Of Rights, as was written by James Madison in 1789. As living, breathing children of Mother Earth, we deserve the right to defend ourselves and pursue our own happiness. As animals, don't they deserve their rights too?
Honestly, if someone had spent so much time and money to go and even adopt or buy a pet, why would they just ignore the animal and beat them? Someone who's either just had a bad day of work, bad issues of their life, or serious mental issues are usually very easy to release anger on others, and even more likely to release it out through hitting their pets.
As God forbids it, so does the government. Animal Cruelty is a serious law, and if broken, it can be fined up to the high hundred thousands, as well as several years in deep, dark, cold, prison. Scared now? The United States had kindly heard the cry of the many animal lovers, and has passed laws to all the states banning abuse.
It's hard to stop when you're angry, but putting your rage and anger on the ones who aren't at fault is as bad as whoever or whatever you're mad at, so think about your actions before you do it. They can't speak up their problems or defend themselves, so it's up you to decide if they'll live a good life or a bad one. Their happiness is in your hand.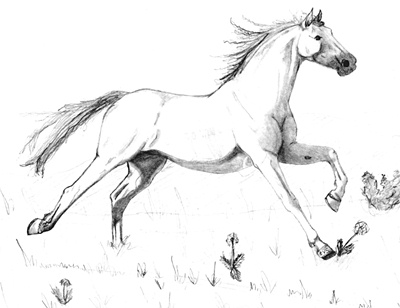 © Elissa S., Palmyra, PA