Love or L-O-V-E
May 12, 2009
You know when people say "I love you" in my opinon they don't mean it. Now there are cases where someone really does say it and mean it but, for the majorty of your High School experinece it is just so, a guy can feel that he is halfway into a homerun. If you know what I mean.
Anyway, lets talk about those rare cases those are the cases where you are married or really and truthfully in love. But, really think about it how many times have you said I love you but, you didn't mean it. I know I have and I only said it cause the guy said it and I didn't want to completly crush him. ANyway lik I was saying I love you is just three words people use to express either what is happing in their pants or when they are knowingly approching the alter.
Don't get me wrong I think you can fall in love without actually being married or knowing that you will be getting married. But, I think for most peopl eit takes marriage.
So, next time you say I love you to someone make sure you mean it cause truthfully it could help in the long run to not say it at all.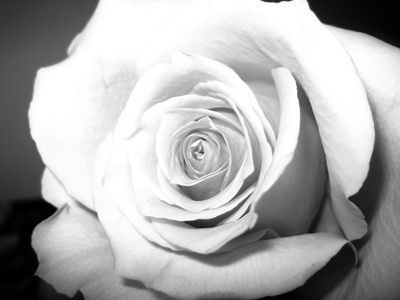 © Kimberly C., Houston, TX