The Double Standard
November 8, 2009
sometimes i think guys are too much.
because in high school, your FIRST goes by too fast,
and then there's your SECOND, and maybe you stay with him all though high school,
but probably you don't.
Of course you're more careful about your second because then there's your THIRD,
and that's dangerous because then you're heading into loose territory.
and of course, guys can do what they want,
but we're constantly judged.
it's so unfair.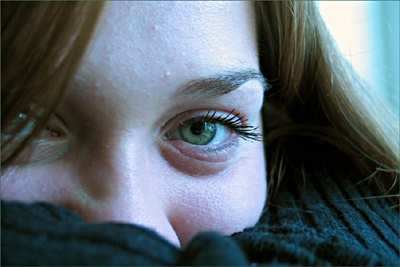 © Andrew M., Belleville, ON, Canada