Don't Let Her Go!
July 16, 2011
My head is telling me to stop her. To pick her up and kiss her so passionately she will never forget it. But I don't. I watch her leave. I watch the best girl I have ever met leave me standing on my front porch.

She has short red hair, and big brown eyes. Her smile is the brightest I have ever seen, and her personality is the most different. She didn't care when I messed up, and she rode 4 wheelers with me. She was understanding and smart, although a bit immature. She liked me for everything, even the bad sides. The thing I'm going to miss the most is her laugh. Her laugh is like nothing I'd ever heard. I could see she was truly happy in her skin. She's also one of the most strongest people I've ever met. She has been through unstable housing, abusive relationships, and injuries. Yet she still has faith in people.

She was walking away, and I wasn't doing anything about it. I don't know when I'm going to see her again. Instead of stopping her, I turn and walk back into my house. That night I realize my huge mistake, but it's too late now. She's gone.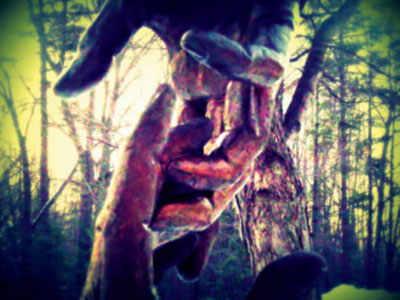 © Ashley S., Brownsburg, IN