Jumping in a relationship...
May 26, 2012
Have you ever noticed how relationships work today in different areas? Like, for instence, i live in Washington, DC and the people I hang around have all been in about two maybe three messed up relationships. I'm not going to single myself out either and say that i haven't been in some of those either so yea.

But, first there are so many senarios.
1: There is a girl or a guy who is new to the area and our group and then all the girls or the guys want to jump up and crawl all over them and try to get there attention and stuff but you always have that one person (sometimes me) standing back noticing s*** like that. Then when the person is around alot, other people are trying to fight for top dog position so te person would go with them but they dont. *sigh*

2: Your my best friend and i've been liking for a while now but didn't say anything cause you were always in a relationship but only cause you wanted to occupy yourself until you had the balls enough to ask me out

3: We like eachother because we are both sexy to eachother and we get bored with eachother within two weeks to three months.

there are so many other ones but I'm not going to get into all of that. If you have any other scenarios to post of situations like this, please comment with them. i would love your support in helping me show my friends how they are not the only ones out here who go through things like this.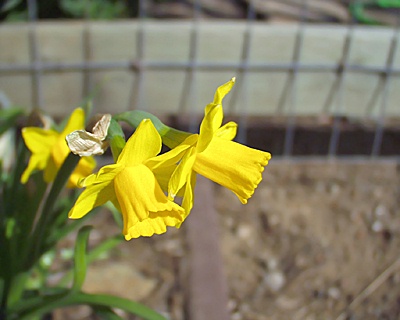 © Greg C., San Jose, CA