What To Believe?!?!?!?!
August 27, 2013
He did it befor. Broke my heart
for another girl!
one in texas. and he tells me he loves me
wants to marry me
I;m the only one
life don't matter without me
I get online "I'll Talk to you later baby"
I log in to his account and look at their conversation
the same words
but stll he dumped her for me.
But still... It's been only 3-4 weeks and I still get the feeling things arn't okay.
He won't talk to me he won't tell em whats going on
and I swear he's avoiding me in school.
I can't help it that when I see him and he says I love you that he's syaing it to her not me.
It's her he's waitign for
her he sees when he looks at me
her he wants to hold hands with
her he's kissing not me.
and It makes me wanna cry.
How am I supposed to know when and if he actully means it?
how od I knwo he's not gonan run back to her?
how do I know anything anymore..maybe it's tiem to give up on this.. after all
You don't need to hold on to someone who's not afraid to lose you.
after all.. we are all replacable. arn't we?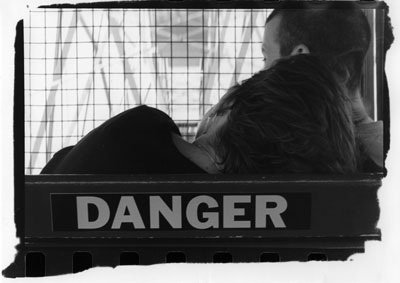 © Katie P., Bethesda, MD